Workshops
Holly offers workshops that provide social and emotional support to women choosing to go off hormonal birth control. She has tailored her workshop curriculum to fit both larger events and small groups and has shared knowledge with those that work with women (doulas, health coaches, naturopaths) about this specific transitional experience.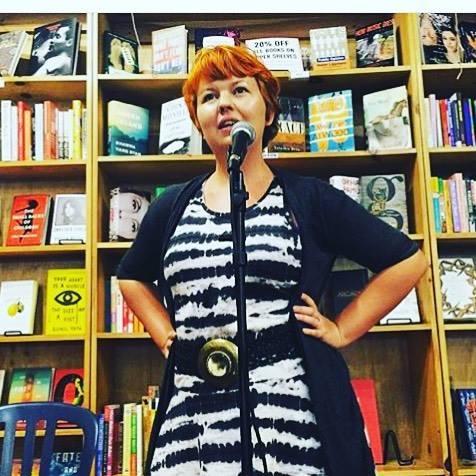 Holly's unique workshop curriculum covers the ways in which we can "unsweeten the pill" and embrace the empowering and life-changing decision of leaving hormonal birth control behind. Specifically:
Myth busting your birth control

Fertility facts and fertility fictions

Examing the fear of pregnancy

Reconnecting with your body

Navigating your personal relationships

Feminism and your birth control

Non-hormonal birth control options

Consciousness-raising discussion and story shares
Get in touch if you'd like this workshop at your conference, event, or retreat. In 2017 Holly presented a tailored workshop at SXSW, the Whiptail Retreat, and regularly at the Los Angeles' WMN Space.
This Matters:
Breaking Up With Birth Control
Featuring Holly Grigg-Spall, Lara Briden, Nicole Jardim, + Erica Chidi Cohen
Stream the full video here. ($10/ticket and use code HEYLOOM for 10% off)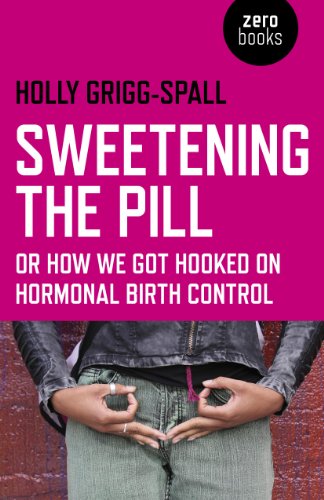 Going Off Hormonal Birth Control: A Workshop
Holly

 leads regular workshops and consciousness raising circles at WMN Space. 
Next Date: February 7th
7-9:30 PM
Join a community of women who are "unsweetening the pill"
Connect with me, share your story, and receive guidance and support from like-minded women