"We are so busy fighting to keep hormonal birth control available that we don't want to question what it is doing to our health and our lives. After reading this book, we can never see the Pill in the same way again."
"Holly Grigg-Spall is fearless, and her courageous advocacy on behalf of women whose stories are too often silenced is a model for others trying to make positive change through health activism. Read the book and get inspired, get angry, and most importantly get information."
"Holly Grigg-Spall effectively melts the candy coating that obscures a simple truth: what we don't know, can indeed hurt us."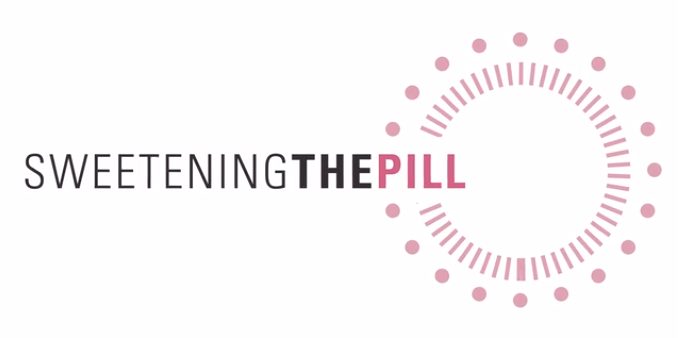 Holly's book is the inspiration for a documentary project currently in post-production. Thank you for supporting the Kickstarter campaign. They, quite literally, could not make this movie without you.
The film is executive produced by Ricki Lake and directed by Abby Epstein, the team that brought you the groundbreaking 'The Business of Being Born.' They like to say 'Sweetening the Pill' is like 'The Business of Being Born: The Prequel" because they spend so much more time trying to avoid, rather than achieve, pregnancy!
Join a community of women who are "unsweetening the pill"
Connect with me, share your story, and receive guidance and support from like-minded women